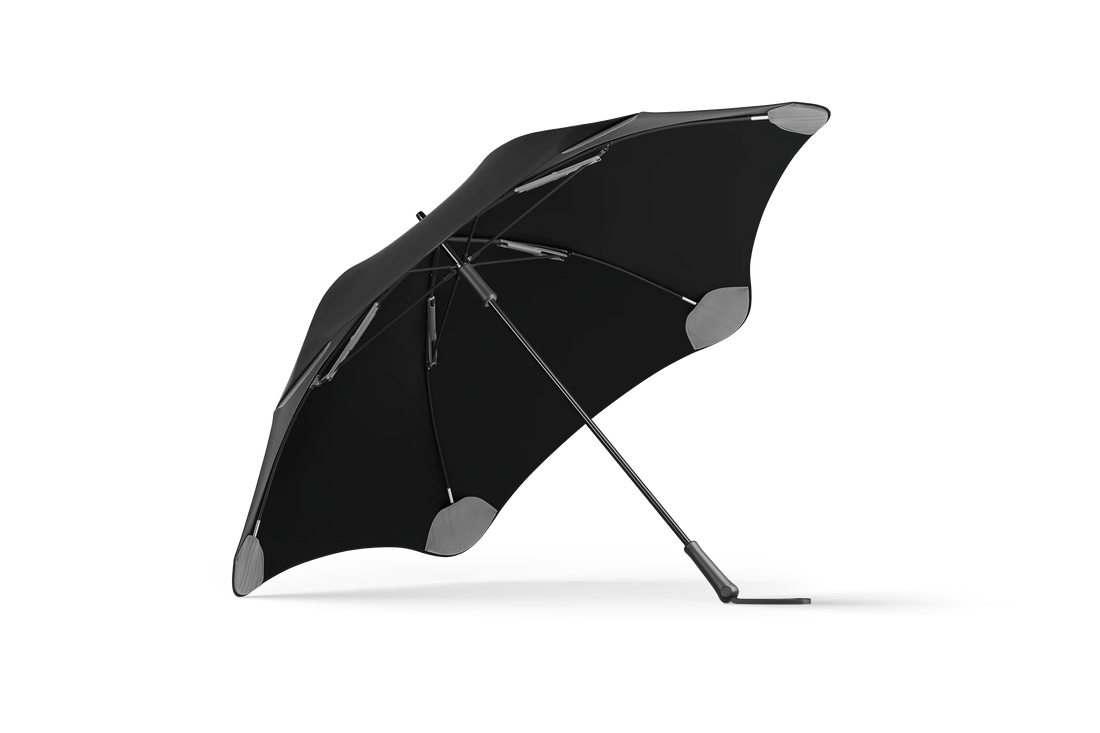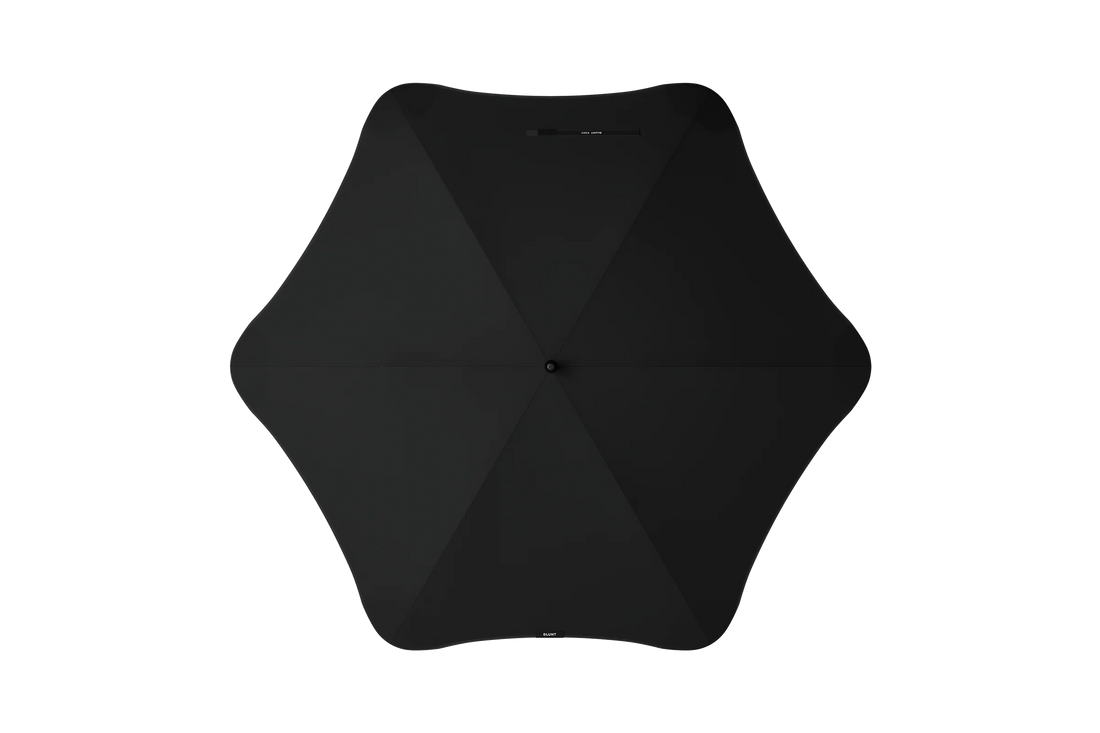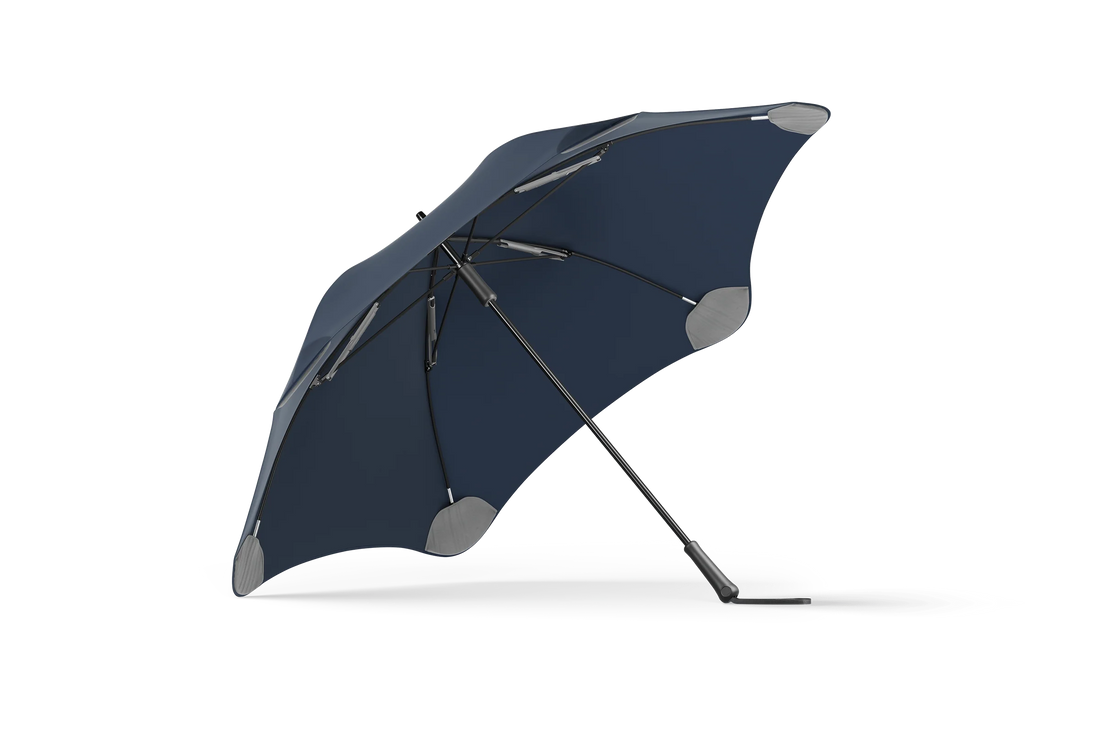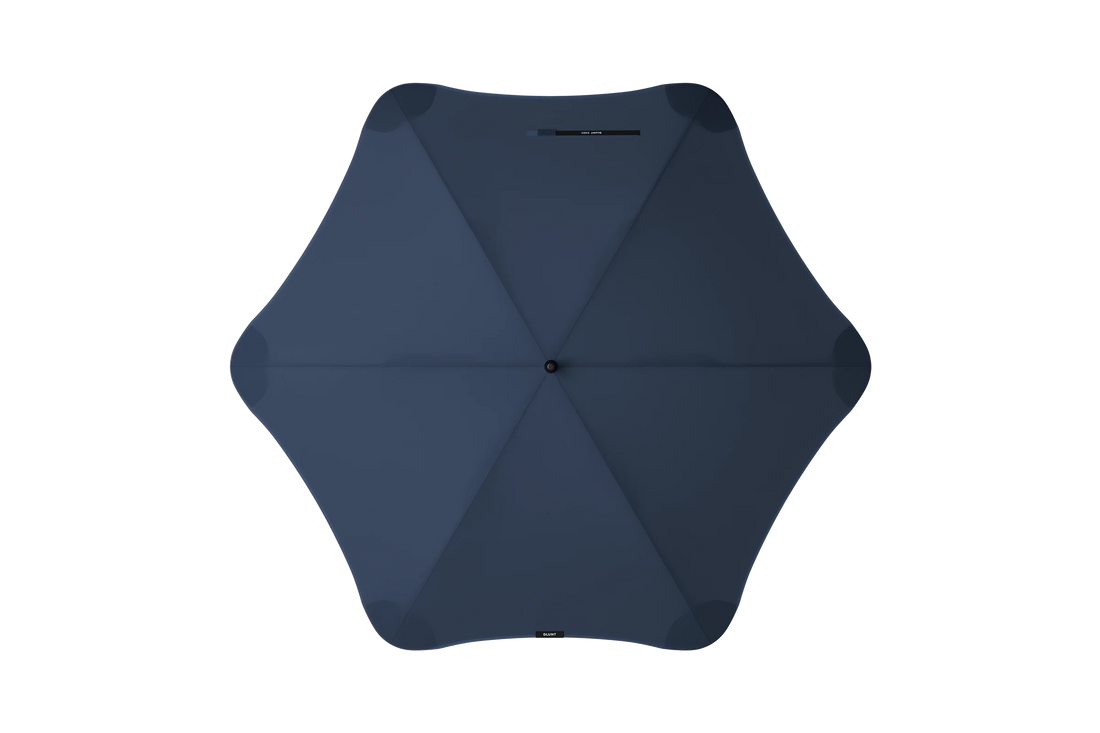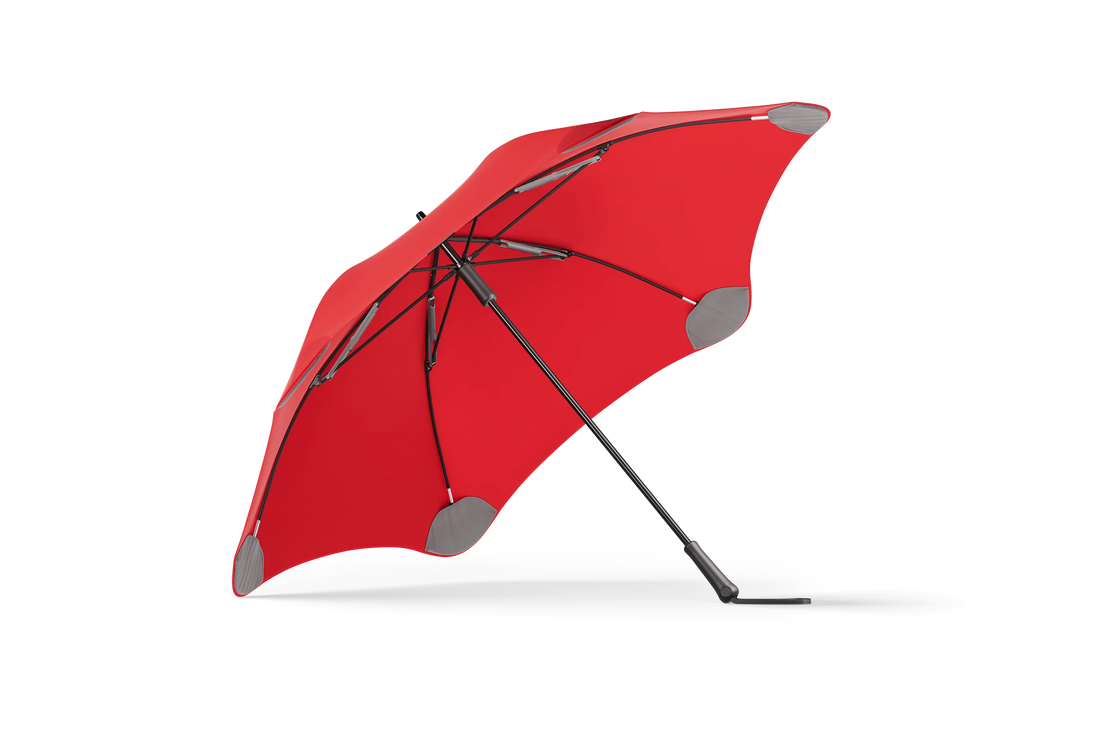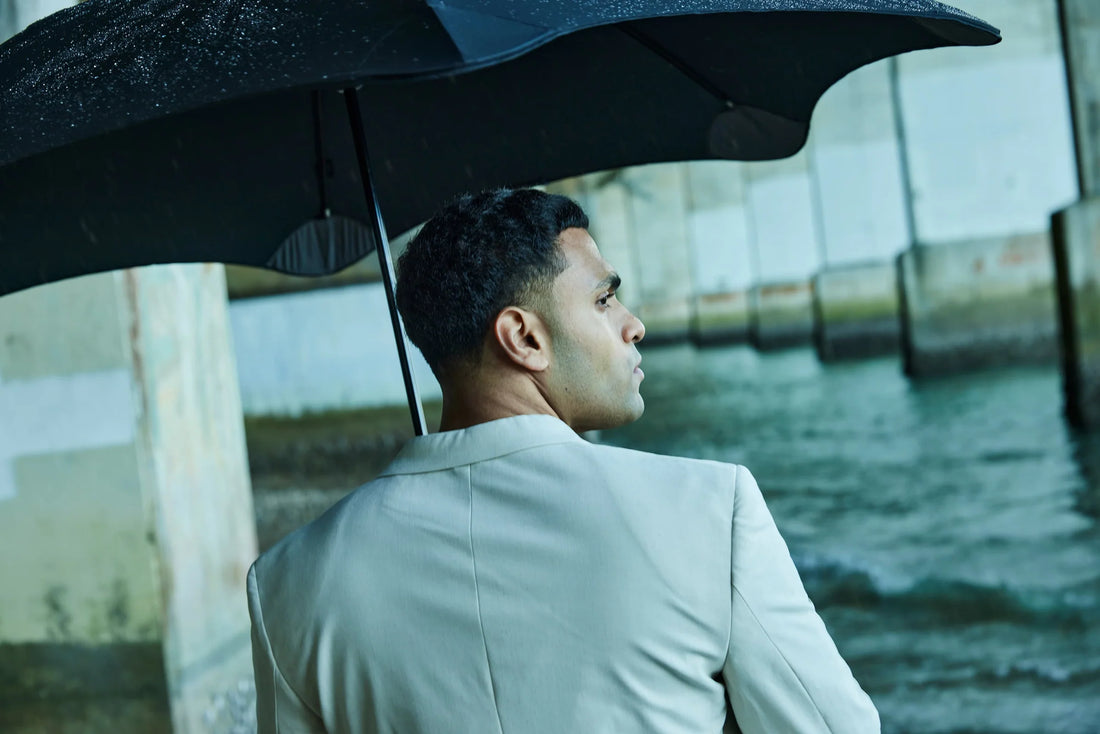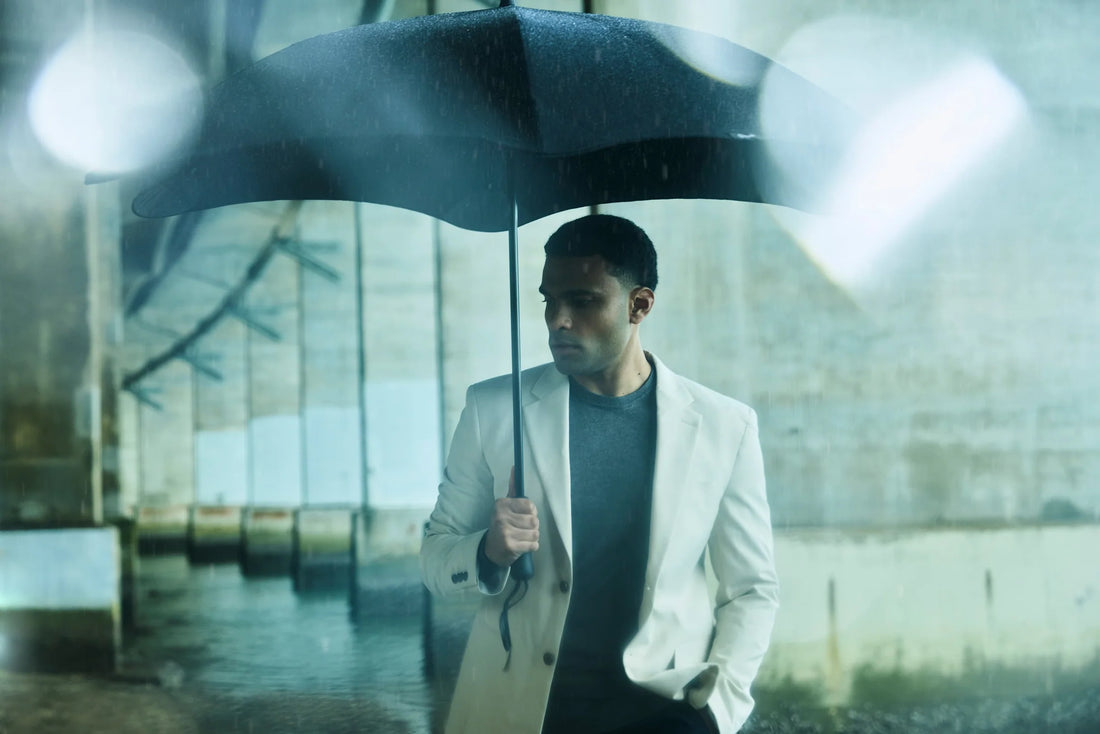 Blunt Umbrella | Executive
EXEC
A star performer
Elegantly generous, the BLUNT Exec is in the business of keeping you dry with relentless performance and reliability. Confidently navigate the everyday with this stylish piece of equipment.
Frame
The BLUNT Umbrella frame features a unique strut mechanism that stresses the ribs, creating an effortless outward tension in the canopy as the umbrella is opened.
Blunt Classic
Built to Last
An umbrella so reliable, you'll never leave the house without it. Ideal for sharing the trip, seeking shade, and running the kids to school. Carrying multiple bags? The Exec's broad, highly tensioned canopy has you completely covered.
Specs
Open Diameter 138 cm
Closed Length 95.5 cm
Weight 910 g
Coverage
138cm
Strong and sturdy with ample room for two.
Canopy
The iconic and uniquely shaped canopy is the cumulative effect of the six patented BLUNT tips. The canopy's tautness – especially at the edge – provides a rigid wing-like surface that withstands all wind conditions.